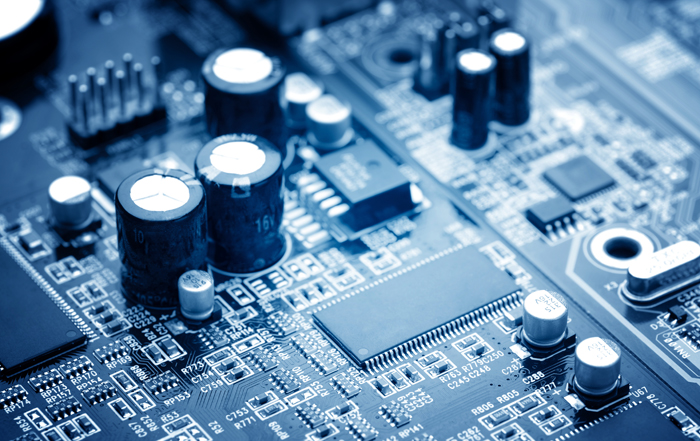 microchip
von BOETTICHER is
one of the 25 best IT law firms in Germany.
*acc. to German business publication Wirtschaftswoche, 2012-07-09 and 2016-03-11
If you're a professional in the IT business, you'll see that we speak the same language.
In our IT law practice, we carefully consider the specific needs of each individual client, be it a start-up, a mid-sized business or an international corporate group. Our consulting services in this area began when the Internet was still in its infancy and e-mail wasn't quite as common as telex.
Our IT Team knows all the legal ins and outs of e-commerce, from the legally foolproof design of anything from websites to online shops – on both a national and international level. There's no sense denying that the Internet along with the New Media present a whole range of new legal challenges, as do web portals, Web 2.0 and social media – from user-generated content to youth protection on the internet, you name it.
We've ensured that many a client's new business model in the field of mobile services & apps fulfills all legal design and marketing requirements. Our worldwide network also makes us the perfect choice in all legal matters having to do with gaming, whether it's consulting for foreign producers and distributors operating in Germany or domestic ones operating worldwide out of Germany.
Data protection and compliance are two issues every business should address before its business partners have to. We ensure that all our clients' business models conform to data protection laws and advise them on any compliance requirements facing them. The only way to ensure legally successful IT outsourcing is to rely on an international network of partners highly experienced in IT law. We also offer full-range solutions for hard- and software providers: Whether it's the creation or licensing of software, off- or online distribution, sales models or IaaS/SaaS – we turn every concept into legally sound reality. If you're a contract bidder, we offer consulting prior to and during IT contract awarding, to secure your chances of success in this market. In fact, you can further count on our support across various law disciplines if your IT matter involves M&A, financing or other fields of law.
The quality of our consultancy is reflected in our top rankings in publications like Legal 500, Best Lawyers, Handelsblatt, Wirtschaftswoche and JUVE as much as in our vast publication and teaching history.
Your Partners: