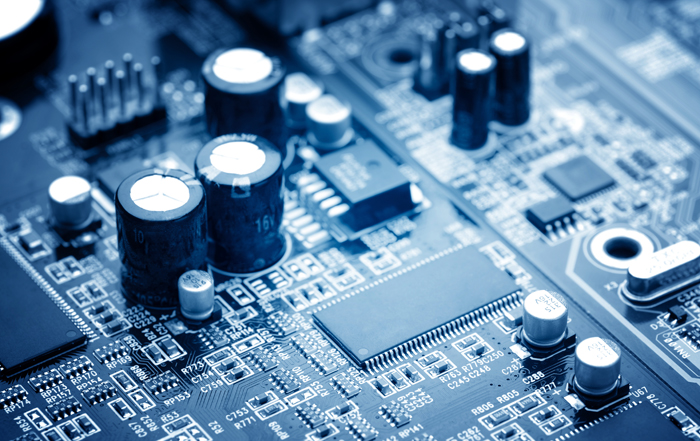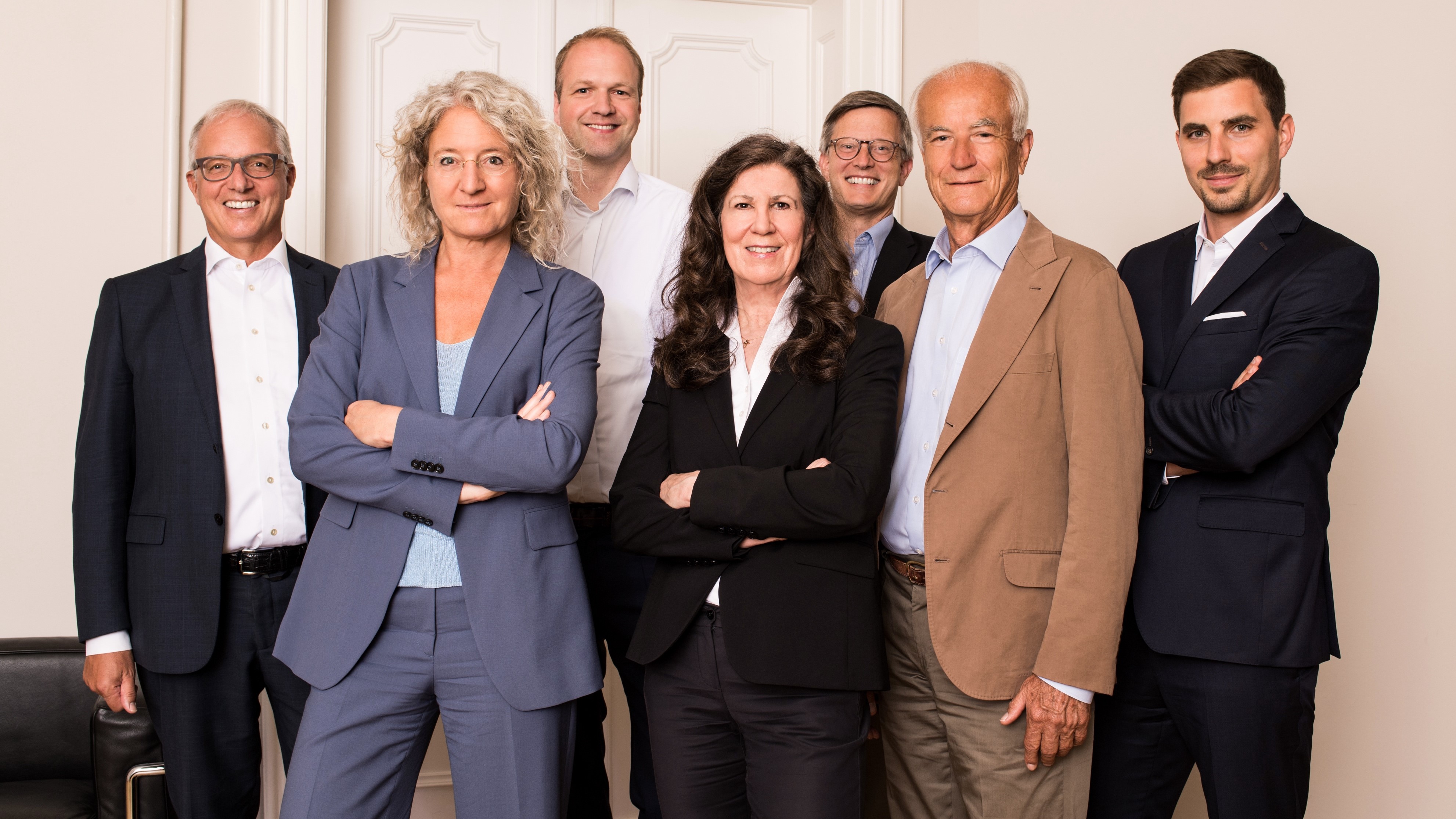 Cambria on board.
von BOETTICHER is one of four
selected German firms in the global law firm network

start_2
von BOETTICHER's corporate law services
"are both nation-wide and international, and thus
hard to beat when it comes to cross-border transactions*
*German trade publication Kanzleien in Deutschland 2014
start_3
Our experts in
trademark, design, patent, copyrights and competition law
protect your intangible assets and thus the future of your business
start_4
von BOETTICHER is
one of the 25 best IT law firms in Germany.*
*acc. to German business publication Wirtschaftswoche, 2012-07-09 and 2016-03-11
pharma_titelbild
von BOETTICHER offers
"comprehensive law services
in pharmaceutical, healthcare, IP and compliance matters"*
* Germany's top law firm guide Juve Handbuch Wirtschaftskanzleien 2013/2014
start_6
von BOETTICHER has a
"traditionally strong expertise in real estate (funds)"*
* Germany's top law firm guide Juve Handbuch Wirtschaftskanzleien 2013/2014
start_7
von Boetticher is your specialist in all
matters of banking, finance & capital market law.
von BOETTICHER, Top Law Expertise and Business Insight Under One Roof
W
e offer solutions that are specifically geared to your individual business, by resolving your legal needs, reducing your risks and securing your business value. Approaching law from an economic and international perspective, we have been successfully serving quality-oriented entrepreneurs and businesses for more than 40 years, from start-ups to global players.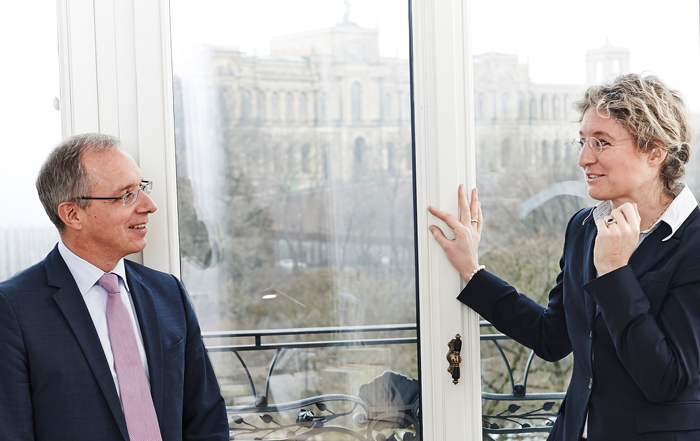 For over 40 years, von BOETTICHER has been synonymous with competence, confidence, innovativeness and international strategy under one roof.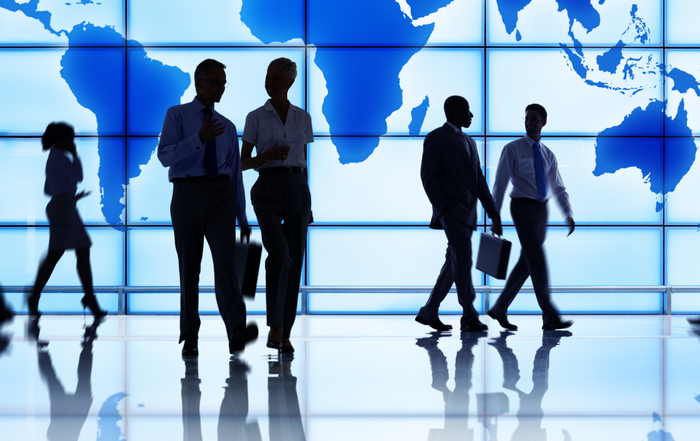 At von BOETTICHER, we are committed to combining international law practice with the advantages of a mid-sized law firm.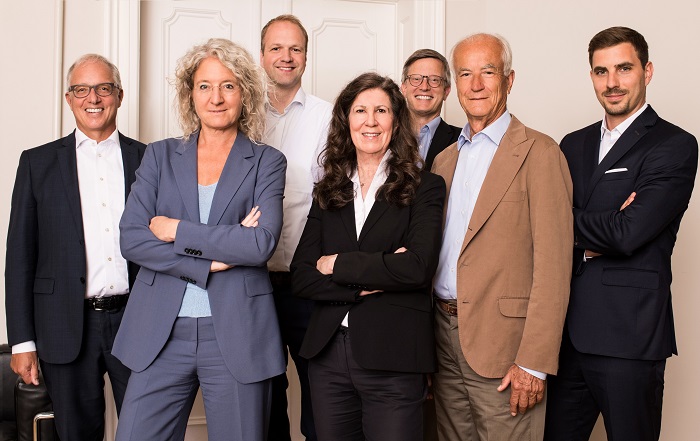 Our approach to legal counseling is to combine our law expertise with economic insight and creativity.